ConvergeHub is an enterprise-grade CRM, with Sales, Marketing, Support, and Billing, for managing all customer-related activities within one unified platform. It is a high-horsepower business-growth platform built for small and mid-size businesses.
You can use ConvergeHub to accomplish all customer related activities through every stage of the customer lifecycle. Use it to attract leads, send campaigns, nurture prospects, close sales, answer support tickets, generate contracts, store documents, manage products or services, send quotations, create invoices, and more. ConvergeHub's powerful customization and automation features let you configure and automate your own business processes and skyrocket productivity.
Zapier lets you send info between ConvergeHub and Dashly automatically — no code required.
How to set up the integration
Step 1: Sign in your Zapier account or create a new one here.
Step 2: Authenticate ConvergeHub + Dashly.
Step 3: Pick one of the apps as a trigger, which will kick off your automation.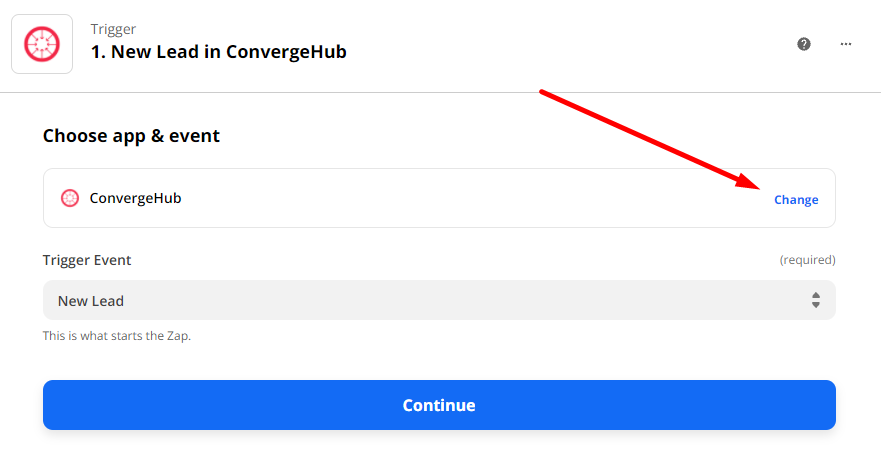 Step 4: Choose a resulting action from the other app.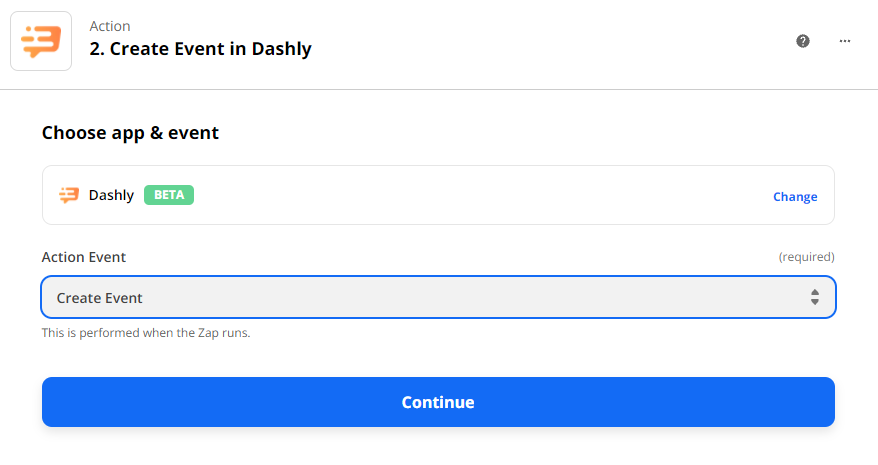 Step 5: Select the data you want to send from one app to the other.
That's it! Find more details about the integration here.